Erah - Demo

Fri Feb 28, 2014 3:10 am by Benjamin Kuli


We promised you February, and February it is. We did take our time, but that time went straight into the game to bring you a really memorable experience. So here it is - the Erah Demo!


Comments: 6
Character Design Sketches

Tue Feb 04, 2014 11:20 am by Benjamin Kuli
Greetings everyone!

Let me share with you some character design sketches by Erah's lead artist, Hanna Doholuczki, and our concept artist, Dio Kovács. Feel free to tell us your opinion!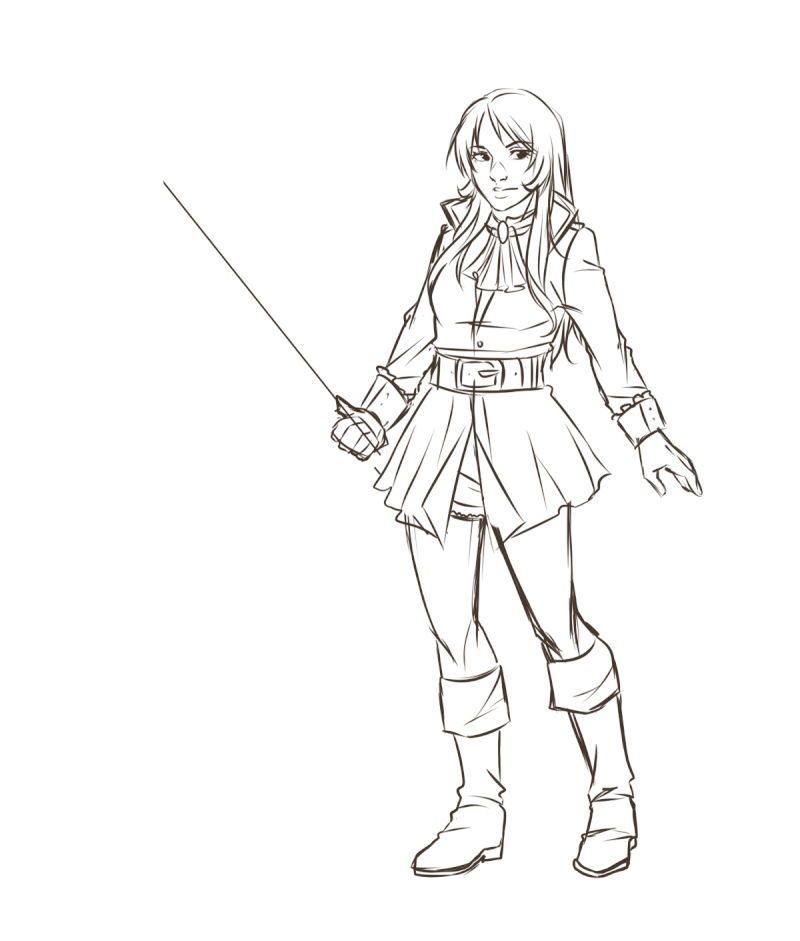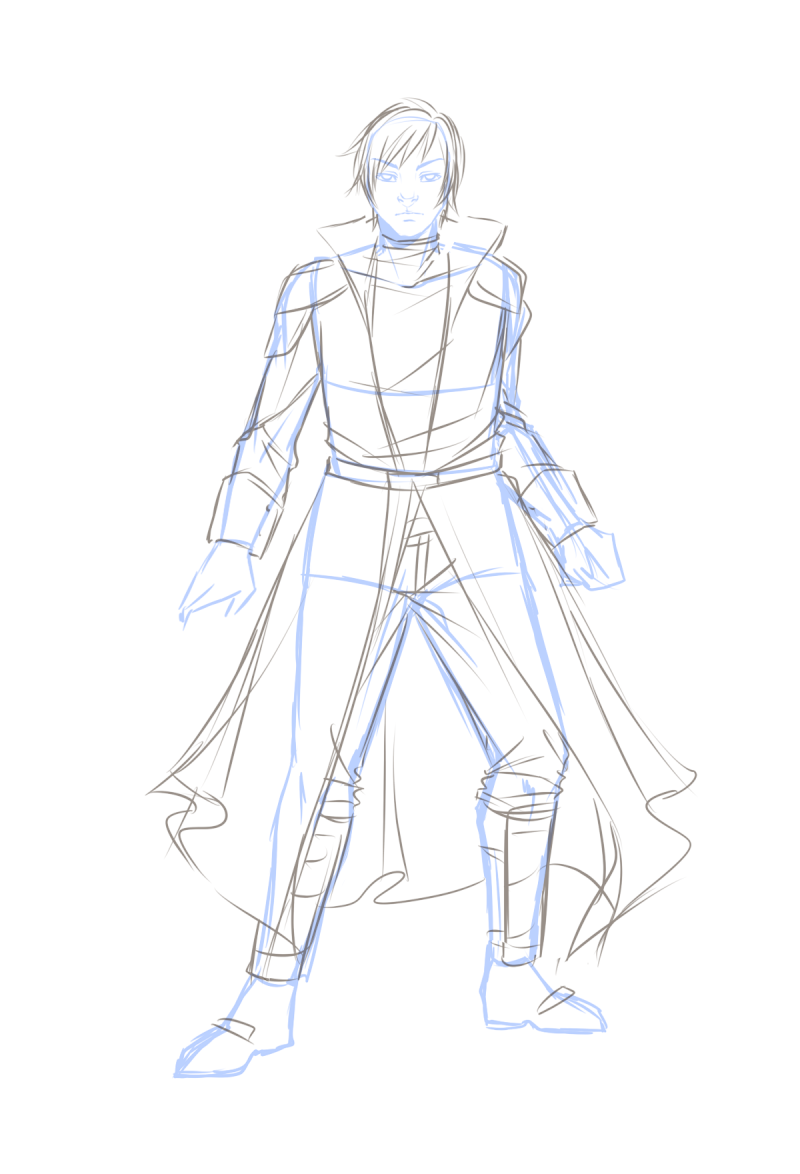 [ Full reading ]
Comments: 1
Before - After

Wed Dec 11, 2013 8:04 am by Benjamin Kuli
Did you ever wonder how the first version of Erah looked like? Now you can check it out, compared to the current build of the game! These before and after pictures shows perfectly how much the game visuals have progressed during the development of this project.

Click on the selected picture to open it in bigger size.






[url=https://2img.net/h/s26.postimg.cc/bakqp5s0p/ba2.jpg][img(180px,100px)]…



[ Full reading ]
Comments: 0
Two in One

Thu Aug 15, 2013 8:33 am by Benjamin Kuli
Two in one: English fans can read Gatkowski's work "Erah Scrolls" based on his experiences during testing, while Hungarian fans can read an interview made by futu-retro.hu

Erah Scrolls: http://blueflame.forumotion.net/t38-erah-scrolls#134
Interview: http://futu-retro.hu/exkluziv-interju-az-erah-alkotojaval/


[ Full reading ]
Comments: 0
Official Trailer

Fri Aug 02, 2013 1:10 pm by Benjamin Kuli
The trailer of the game.




Comments: 0
Statistics
We have 29 registered users
The newest registered user is paschanas

Our users have posted a total of 568 messages in 82 subjects

Who is online?
In total there is 1 user online :: 0 Registered, 0 Hidden and 1 Guest

None

Most users ever online was 14 on Thu Dec 08, 2016 2:20 am